The best art valuation is informed by the experience gained in handling the many and varied styles of art throughout the world. Our shared expertise, drawn together over many years, helps us to avoid making rash assertions about the possible value of a picture. Our extensive expertise enables us to arrive at realistic assessments based on the evidence in front of us.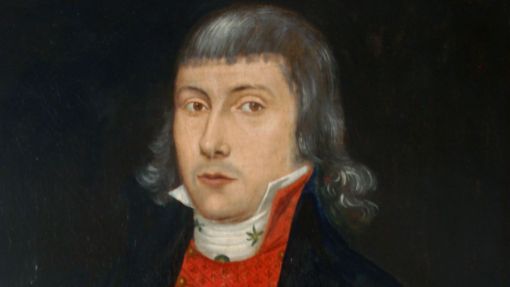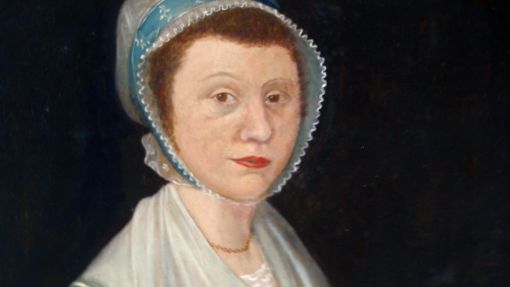 Our skill in art valuation increases daily as we look at, examine and unravel the story of the painted surfaces that face us. For us, art valuation is an exciting time since we are often able to unravel the provenance of a picture as the old layers of its past are put to one side to reveal an astonishing original. It is then that we can search out the provenance of the picture sometimes with and sometimes without the help of the owner.
Through a well practised process we have revealed pictures, thought to have been lost, to name and date their authorship and actual value. We have also used those same skills to determine the inflated and exaggerated provenance and value of pictures in order that a proper and informed opinion can be given about them.
"All art has a value, it's just that one is more valuable than another. The real question is why? "